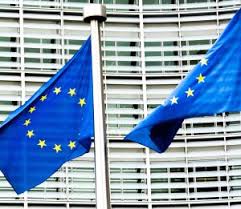 The Group of Representative Bodies (GRB) is a grouping of railway associations in Europe with the role of supporting, in a transverse way, the rail sector's input to the European Union Agency for Railways (ERA) work programme and its effect on safety and interoperability.
Furthermore it plays a role in developing the activities associated with research, innovation and standardisation and therefore has links with European standardisation and research bodies and processes.
GRB is formed from the associations that are named as "Representative Bodies", comprising the companies making up the railway operating community and the supply and manufacturing industry. Together these companies are responsible for the design, construction, operation and maintenance of the railway system.
 
 
 
 
 
 

In partnership with: